117 374
Comments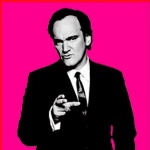 Yes Inga please use. I would be grateful if I send a link to the video. Thank you.

Hey Quentin, this is a really nice picture. We would like to use your wallpaper as the background in our stop motion video for a competition. Would that be alright with you? We will mention your name in the credits. Please answer soon, as we need it for next week. Thank you, Inga
You may also like...
Publisher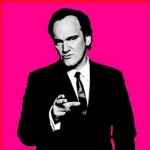 Quentin
Gender: male · Age: 49 · Country: Ukraine
Altro è correre, altro è arrivare.
11196

4814
601677
1703735
2343
34
Information
Category: Technics
Uploaded: 29th December 2017
Dimensions: 1920x1080 (HD)
Colors
Tags
Wallpapers by Quentin
Beautiful wallpapers by Quentin publisher
Editors' selections
Wallpapers from 'Macro pictures' selection