Our users love backiee. See a few of our amazing reviews.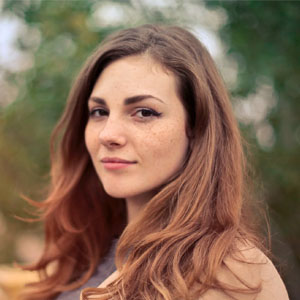 Anita
---
Great app. Works perfectly. Use it both on android and windows 10. Enjoy its numberless high quality wallpapers. It is the best wallpaper app in play store.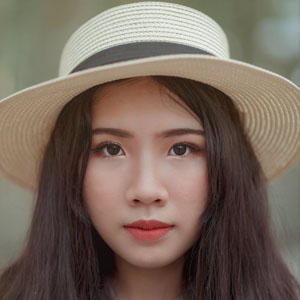 Sarah
---
This has some of the best and highest quality images of any application that I have ever used. I don't think that I will ever get bored with this app.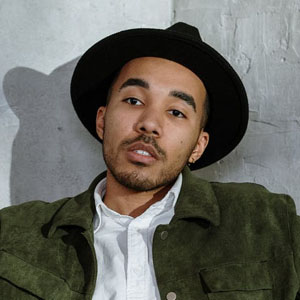 Peter
---
I use backiee on every one of my devices, and Love It! From my XBOX ONE, to my PC, to my Android devices, backiee is my only source for amazing 4K/8k and HD wallpapers.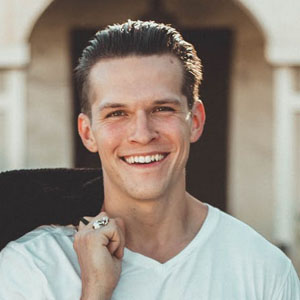 Dean
---
Best app for free wallpaper so far! I've using other paying wallpaper and is nothing compare to this one. Being a free wallpaper is amazing!