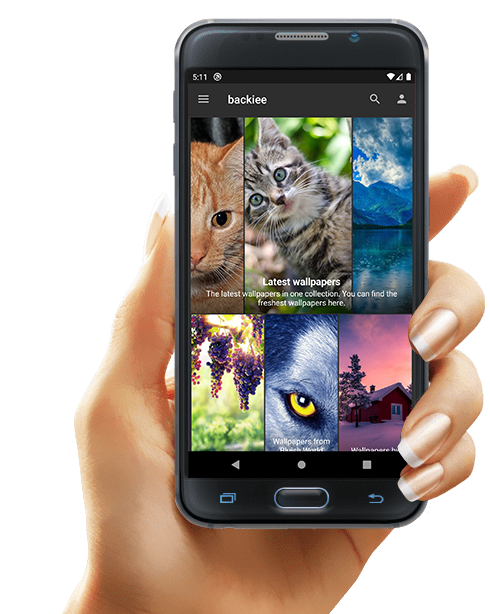 Download backiee to all your devices
Synchornize your collections across all your Android, Windows and Xbox devices.
For Android, Windows 10 and Xbox One
For Xbox One please search for 'backiee' in the Xbox Store.
---
Discover backiee
Amazing, modern and clean user interface for showcase beautiful wallpapers.
Search
Search through tens of thousands categorized wallpapers, tags, colors and the best publisher's photos.
Favorites
Select your favorite wallpapers which are added to a personal list synced automatically to your Android & Windows devices.
Timeline
Login and follow your favorite publishers. If you follow the best publishers you will see your own personalized timeline including their latest wallpapers.
Folders
Create your own folders to slide show the collection and give all your devices a daily fresh look.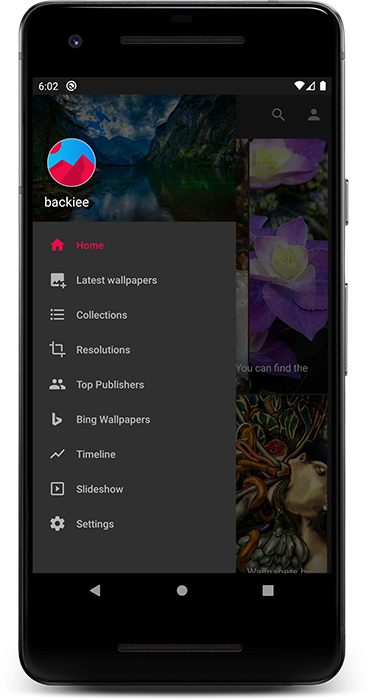 Syncronization
Your collections and selected wallpapers are syncronized between your Windows, Android and Xbox One devices.
Slide show
Collect amazing photos from around the world to make your screen dezzling and unique every hour, every day or even every week.
Top Publishers
You can upload your own wallpapers, share them with thousands of users, get likes and be one of the best publishers.
History
All your previously used wallpapers are stored in history, in case you changed your mind.
---
Screenshots
Fantastic HD wallpaper app for all your Android, Windows 10 and Xbox devices.
---
Upload, share and get likes for your own wallpapers
Upload your own wallpapers and share them with tens of thousands of users.
Upload
Upload your own backgrounds & wallpapers to be the number one publisher
Collections
Uploaded images will be seen by millions of users. Create collections using wallpapers from around the world.
Syncronize
All your settings and collections are syncronized. You can browse through them whichever your device you want.
---
---
Testimonials
See what our users are saying

Ceed
Windows
Like the quality of the captures and the variety. Easy app to use and enjoy regularly changing wallpapers.

Adarsh
Android
The App is very nice. The Slideshow Feature is fantastic.



Daniël
Xbox One
Great, now also on Xbox One!!



---