30 162
Fantasy winter landscape
Frozen lake under the huge planet on the night sky
Comments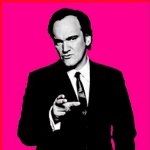 Yes Jacob, please, I do not mind!

Hey Quentin! I have a friend that would like to do an oil painting of this picture. Would it be alright for them to use your wallpaper as the source for their painting?
You may also like...
Publisher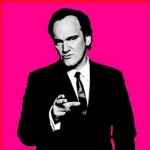 Quentin
Gender: male · Age: 49 · Country: Ukraine
Altro è correre, altro è arrivare.
11196

4814
525008
1514390
1917
160
Information
Colors
Tags
Wallpapers by Quentin
Beautiful wallpapers by Quentin publisher
Editors' selections
Wallpapers from 'Futuristic world' selection