113 547
Artificial grass with white lines for football field
Comments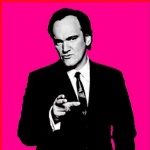 Hello Carola van Loo! Please use I do not mind ...

Hello, I'd like to use this image for a website. Without further notice I assume that it is ok. If not, please contact me.
You may also like...
Publisher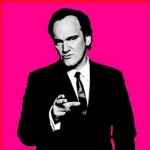 Quentin
Gender: male · Age: 49 · Country: Ukraine
Altro è correre, altro è arrivare.
11196

4814
611350
1728388
2405
34
Information
Category: Sport
Uploaded: 25th January 2018
Dimensions: 3840x2160 (4K UltraHD)
Colors
Tags
Wallpapers by Quentin
Beautiful wallpapers by Quentin publisher
Editors' selections
Wallpapers from 'Digital art' selection